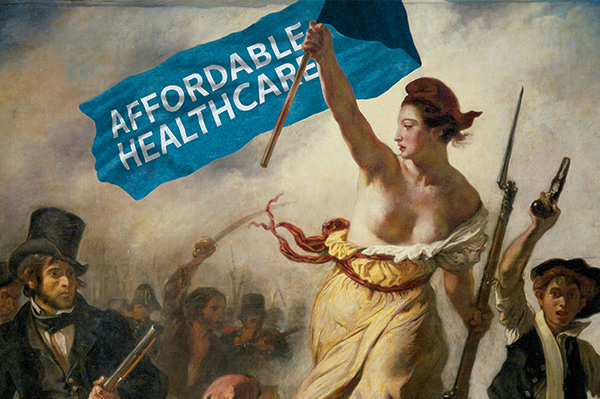 Our current paradigm of dealing with illness hasn't changed much since the Renaissance–we wait until the onset of symptoms and then seek treatment. This typically involves a hastily scrambled barrage of pathology and imaging tests, huge doses of drugs, and expensive hospitalizations.
This is reactive sick care.
This is bad. Such way of dealing with illness in the existing US legal and incentive framework in healthcare contributed to an increase of the cost of healthcare per person from $4.8k in 2000 to $11.6k today, resulting in the highest percent of spend of national income on healthcare of any country.
What
…
Read more

"Healthdom's Prevention Manifesto"