Vaccine update
A glimmer of hope On November 9th and 16th, Pfizer and Moderna respectively announced the results of their COVID-19 vaccine trials. Both presented extremely positive outcomes which have given the world twin rays of hope in these dark days. Pfizer claims "more than 90%" efficacy compared with Moderna's stellar…
11/17/2020
Vaccine update
A glimmer of hope On November 9th and 16th, Pfizer and Moderna respectively announced the results of their COVID-19 vaccine trials. Both presented extremely positive outcomes which have given the world twin rays of hope in these dark days. Pfizer claims "more than 90%" efficacy compared with Moderna's stellar…
11/17/2020
Fidelity Investments recognizes the work of Healthdom in Fidelity Center for Applied Technology publication.
In just five years the fintech landscape has shifted from a focus on solving vertical narrow problems, to being driven by broader horizontal trends. We have identified seven of what we believe are the most important trends shaping the future of fintech.
10/14/2020
When will this pandemic end?
This is the foremost question in the minds of most of our clients. Many of us suffer tremendously from secondary impacts of the COVID-19 pandemic: jobs lost, careers disrupted, no schooling for children, lack of normal social interactions, cancelled holidays, and more. Everyone wants to know – when it will…
09/22/2020
COVID19 OBJECTIVE UPDATE: LESS DANGEROUS THAN WE THOUGHT?
As we are nearing the expected peak of the COVID-19 pandemic, our clients are looking for individualized answers on how deadly the coronavirus is for them. We now have more data coming from around the world as well as anecdotal first-hand evidence. This information sheds new light on the lethality of…
04/24/2020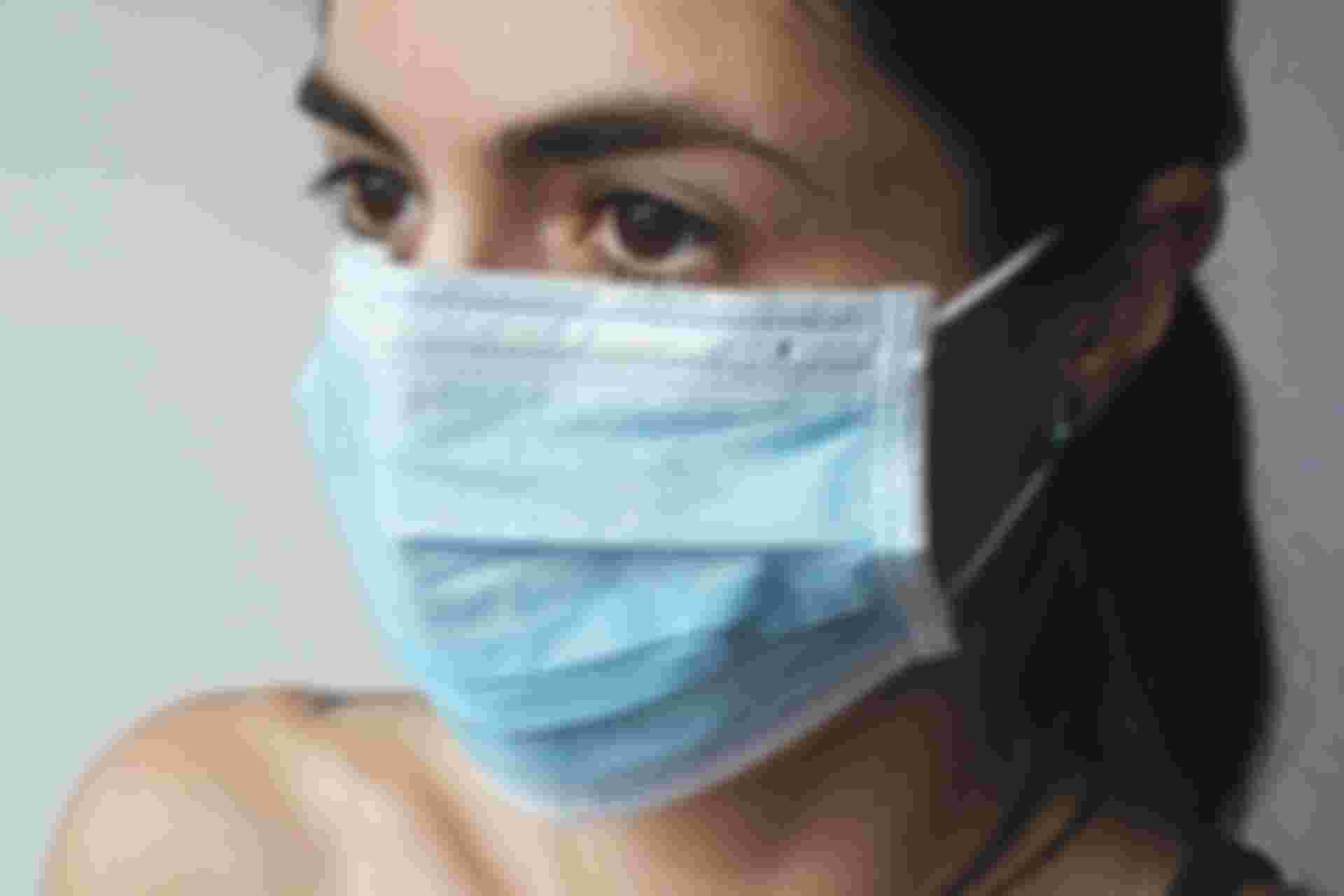 How deadly is coronavirus? How much shall we be afraid?
Everyone is struggling with the fallout from coronavirus epidemic. Healthdom's team strives to provide you with an impartial, most up-to-date, and accurate information
03/19/2020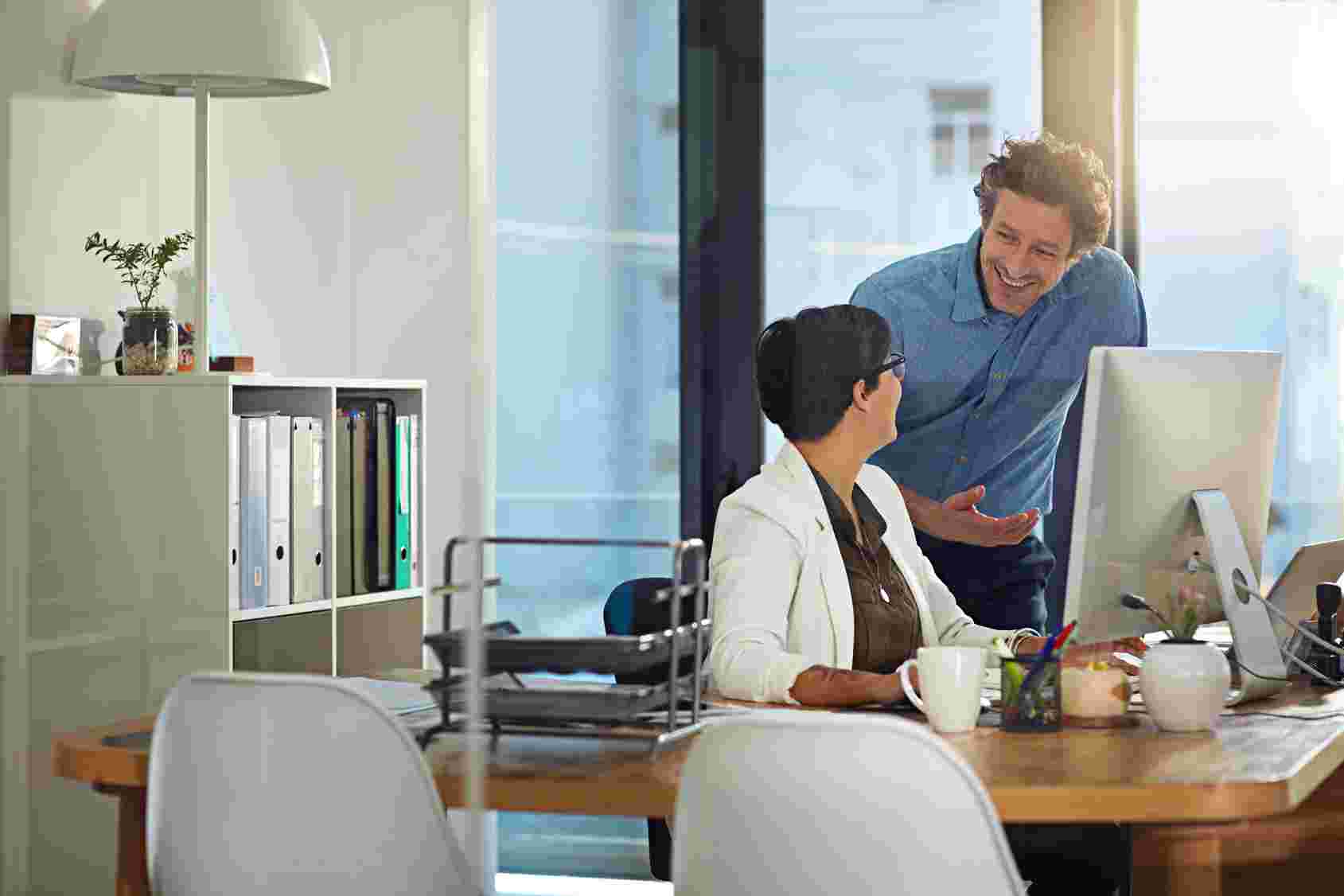 What if you can prevent death?
That's a bold question. But we're not talking about immortality here – we're talking about preventing premature death. Data from the NRC tells us that 48% of premature deaths are actually preventable. Think about that for a minute – almost half of premature deaths in the United States are…
03/12/2020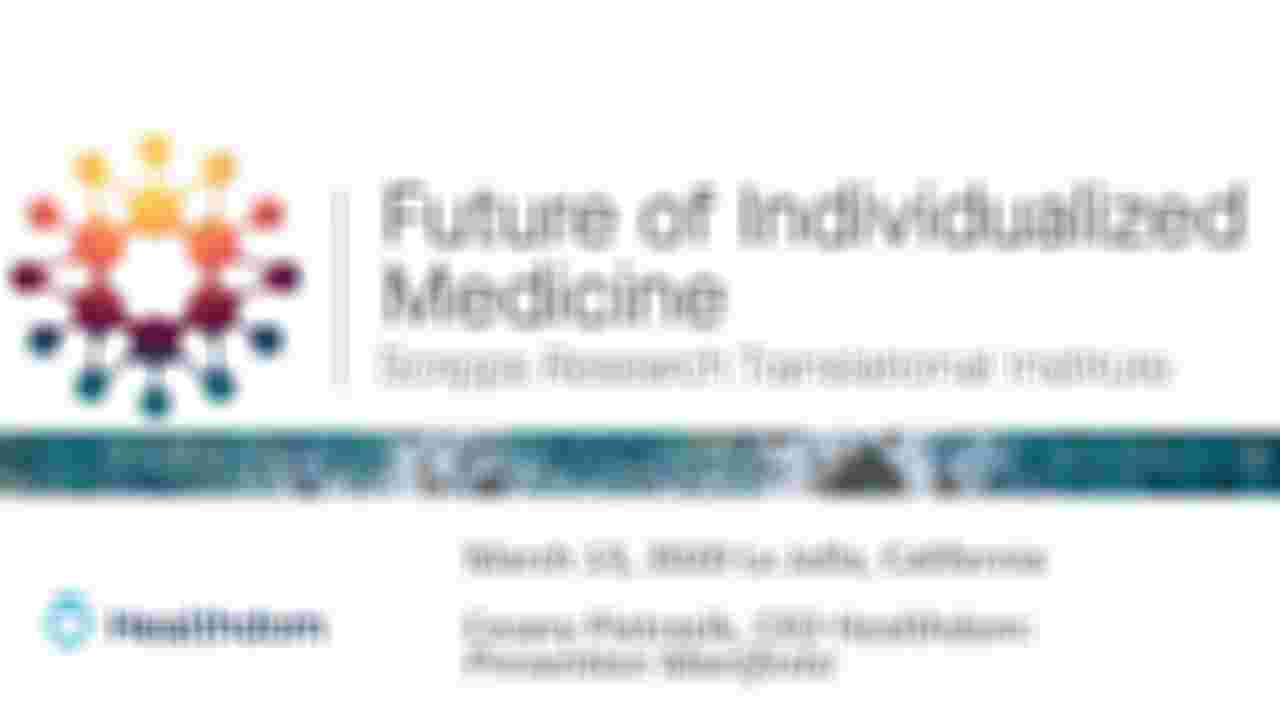 Individualized Medicine conference
Cezary Pietrasik, Chief Executive Officer of Healthdom will present Prevention Manifesto on Individualized Medicine conference on March 12-13, 2020 in La Jolla, California The focus of the 2020 Future of Individualized Medicine conference is you: a highly unique human organism with distinctive biological processes and health needs. In this enriching…
02/03/2020
What is Diabetes? Type I and Type II…know the facts
Did you know there are actually more types of diabetes than just type 1 and type 2? Yes, type 1 and type 2 are the most common types of diabetes, but there are others.
02/03/2020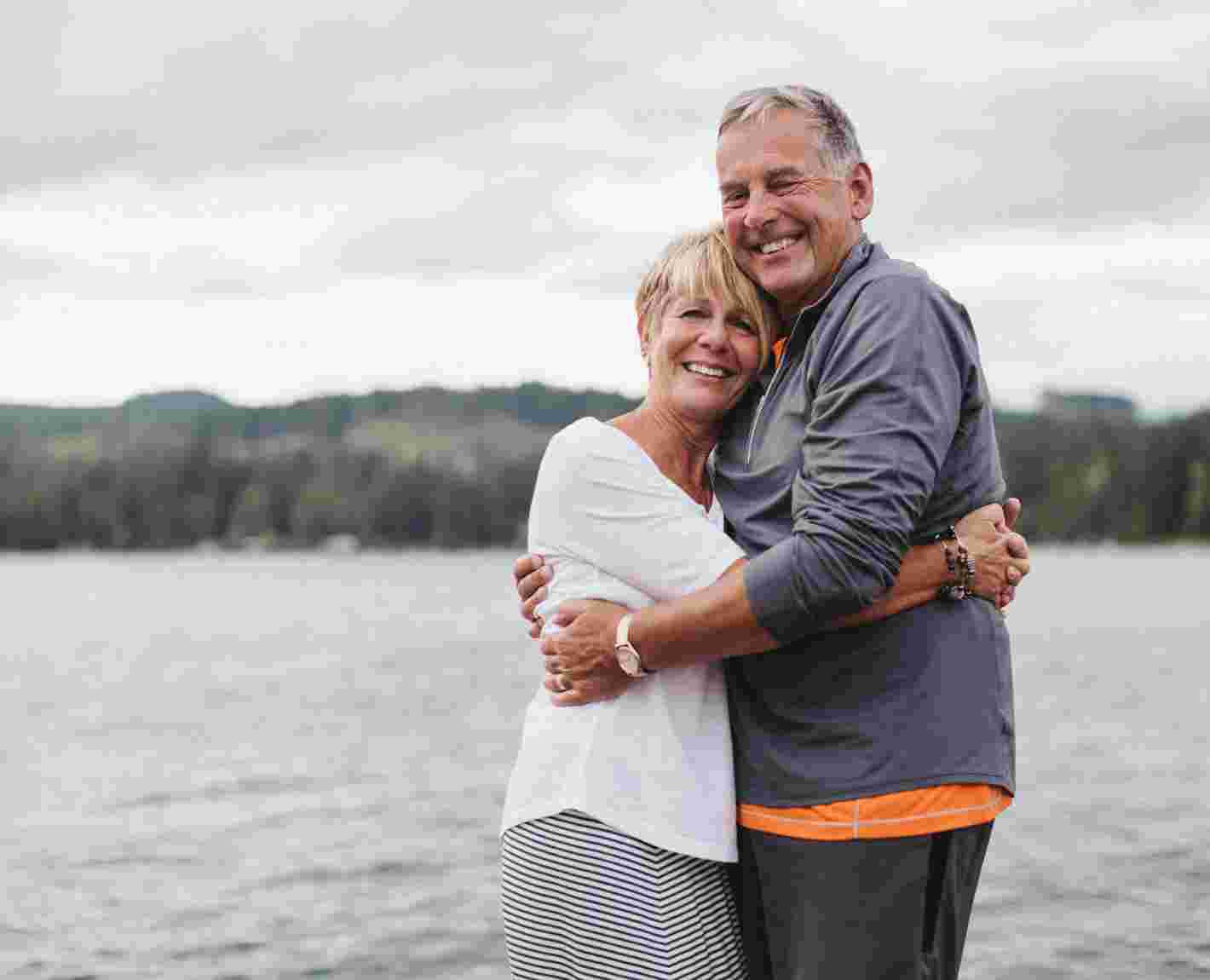 Prevent a Heart Attack?
Wouldn't it be amazing if we could absolutely, 100% guarantee that there's a way to prevent a heart attack?
01/29/2020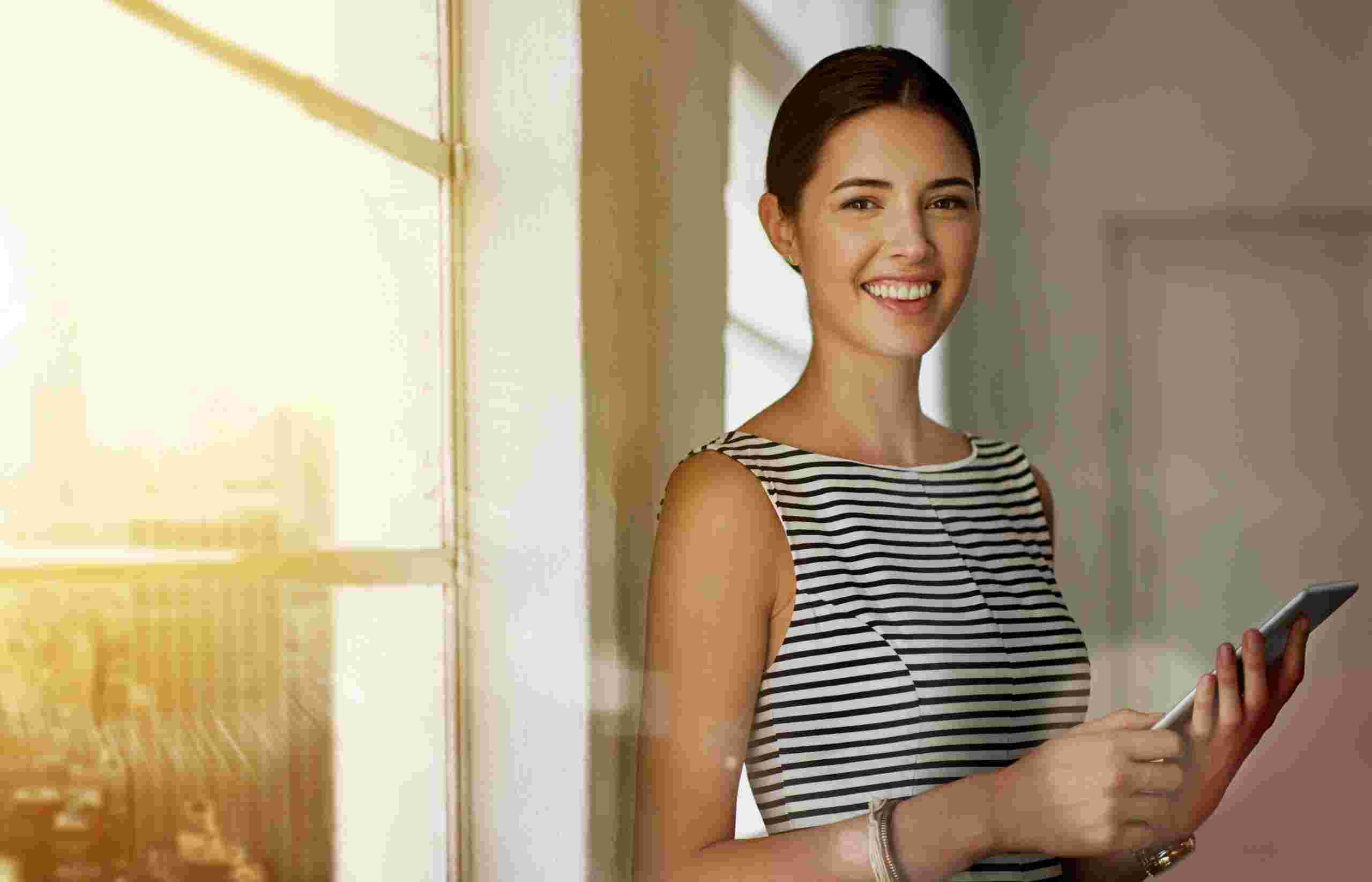 Can you Reverse Diabetes?
With a radical new commitment to their health, some people are able to reverse Type II diabetes, or put it into remission.
01/17/2020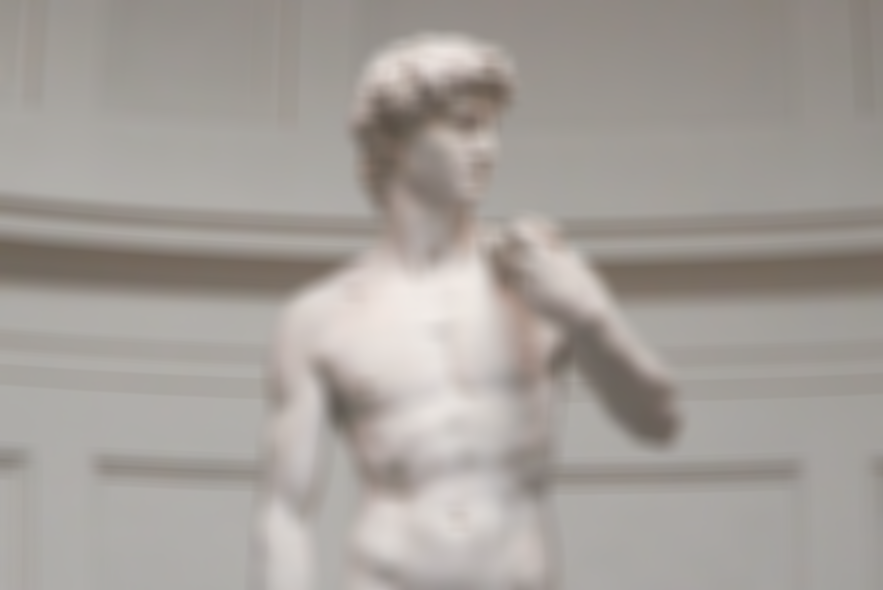 Towards amortality
In 15 years' time, we will be able to add 30 healthy years to our lifespan A future 60-year old? Fresh from attending three conferences for insiders on longevity and speaking to some of the movement's leaders, it is stunning to realize what tools we have available now and what…
11/21/2019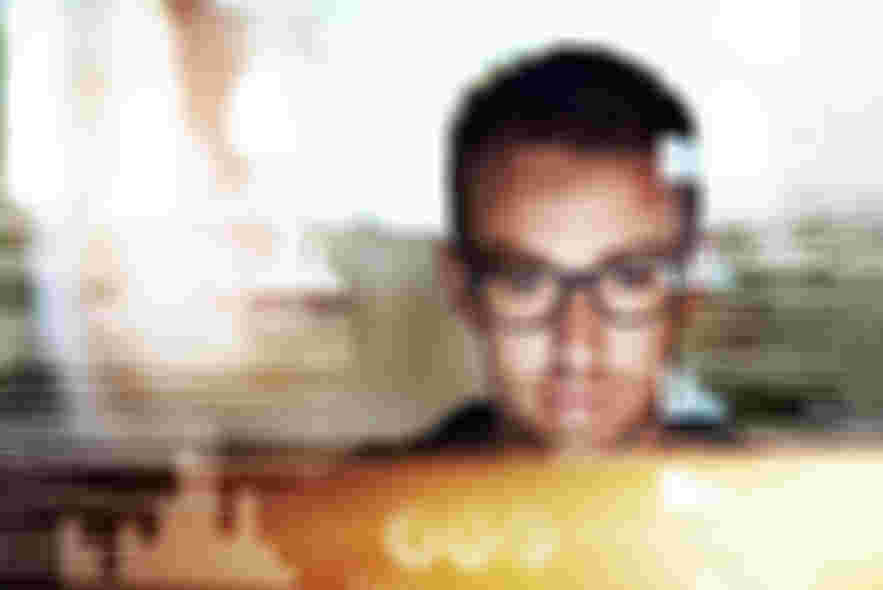 5 Easy Ways to Prevent Diabetes
Type 2 Diabetes is a serious condition that impacts millions of Americans. According to the Center for Disease Control (CDC) of the 30 million Americans with diabetes, 90-95% of the 30 million Americans with diabetes have Type 2. If your doctor has warned you that your glucose levels are in…
11/13/2019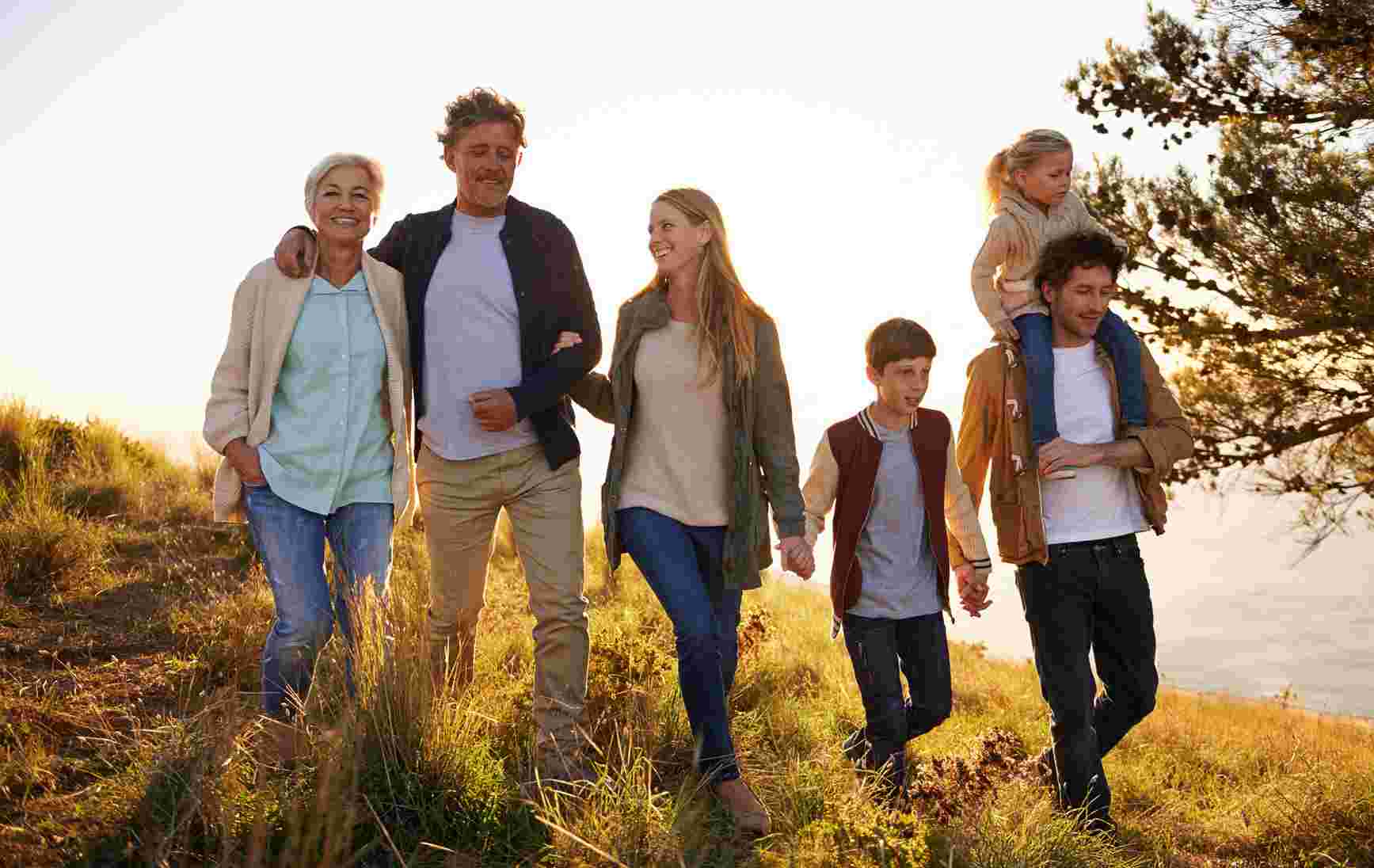 Why Healthcare Needs to Change: Healthdom
The healthcare system in the US is broken. Despite having some of the best doctors, surgeons, and treatments in the world, vast groups of society suffer from easily preventable diseases and rely on emergency care, which often leads to high costs and personal bankruptcy. We have a significant debate on…
10/09/2019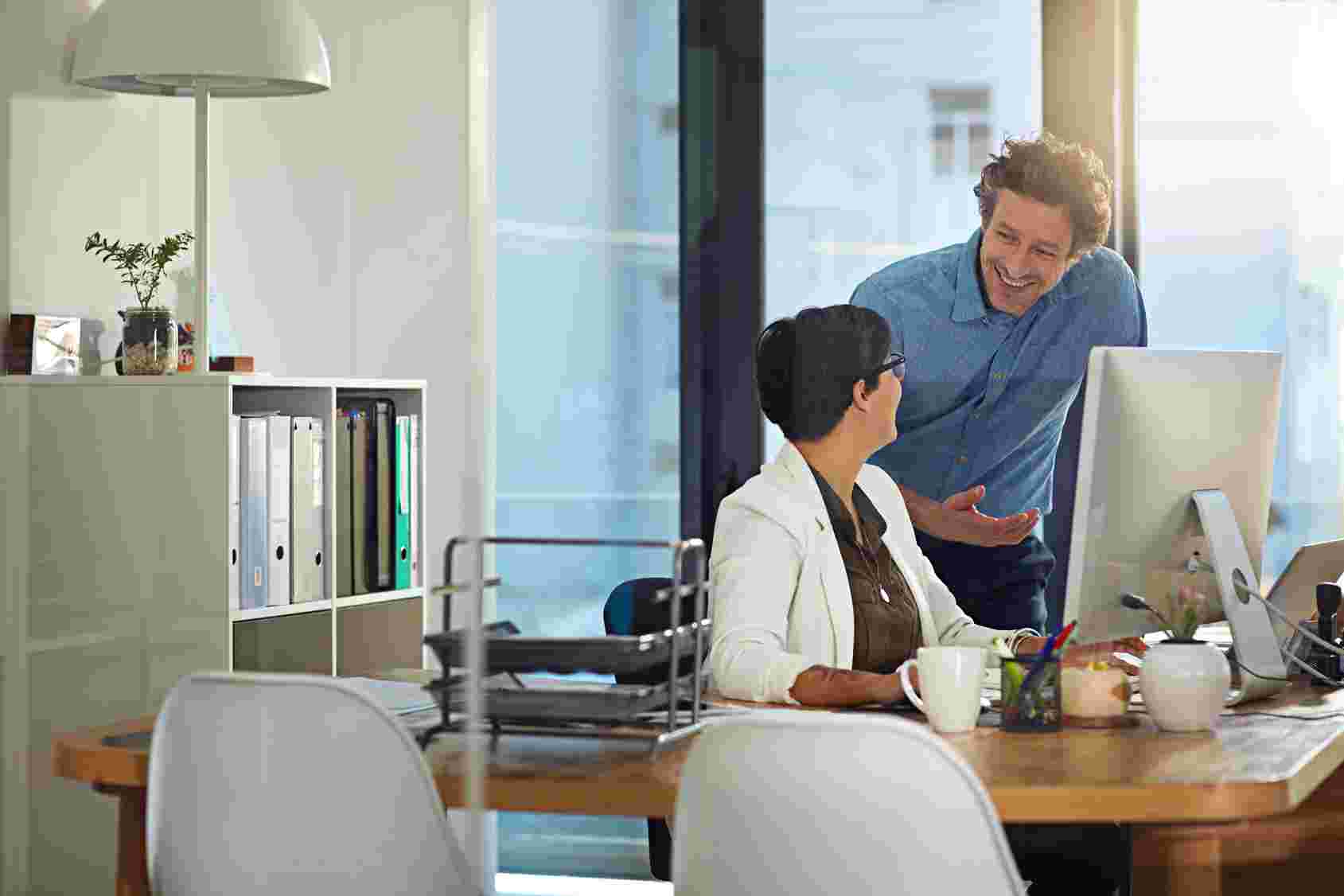 Can chronic diseases be avoided?
Can chronic diseases be avoided? Often, yes! The key is prevention.
10/02/2019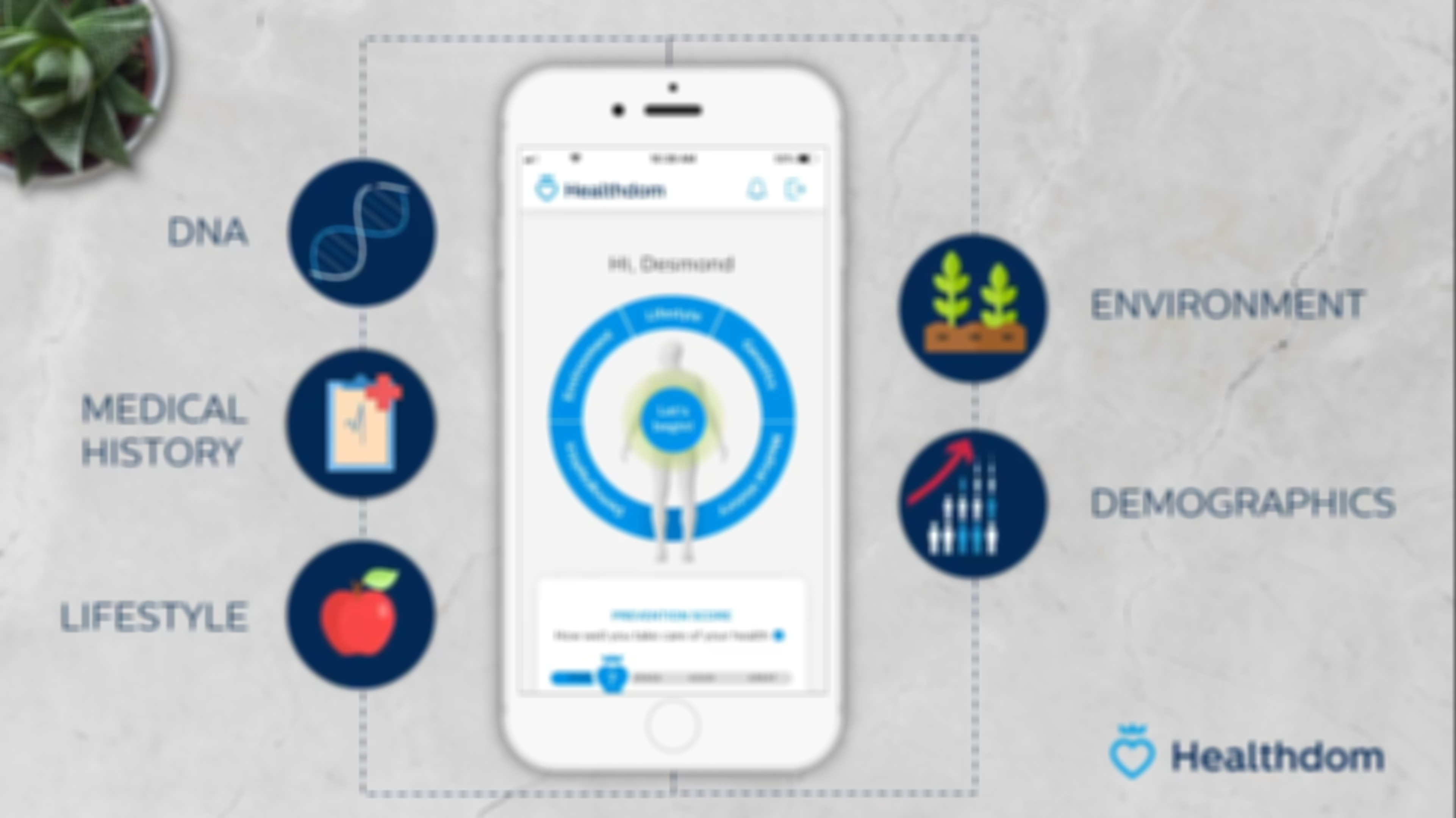 Healthdom video intro in 2 minutes
Here is what and why we do. Enjoy Healthdom's video!
09/26/2019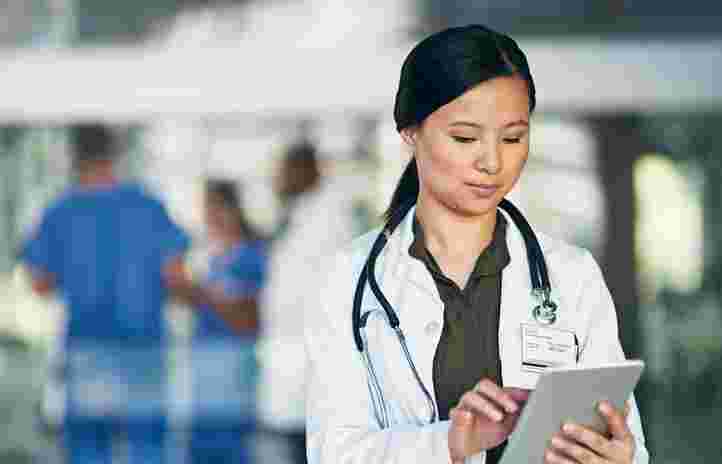 What is wrong with Modern Medicine?
The best doctors, the best treatments, and the best healthcare facilities in the world, and yet the modern healthcare system in US is still broken. Because of the issues within the healthcare system, many people don't receive the right care at the right time. One of the biggest problems with…
09/18/2019
To Vax or Not to Vax
The Great Vaccine Debate has been raging for decades, but it's been heating up over the last few years.
08/07/2019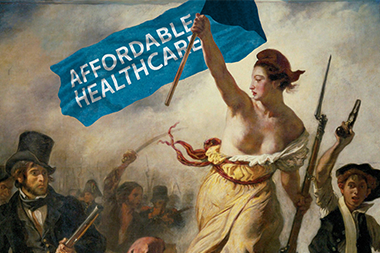 Healthdom's Prevention Manifesto
We need a paradigm shift from reactive sick-care to preventive healthcare. Now.
07/09/2019