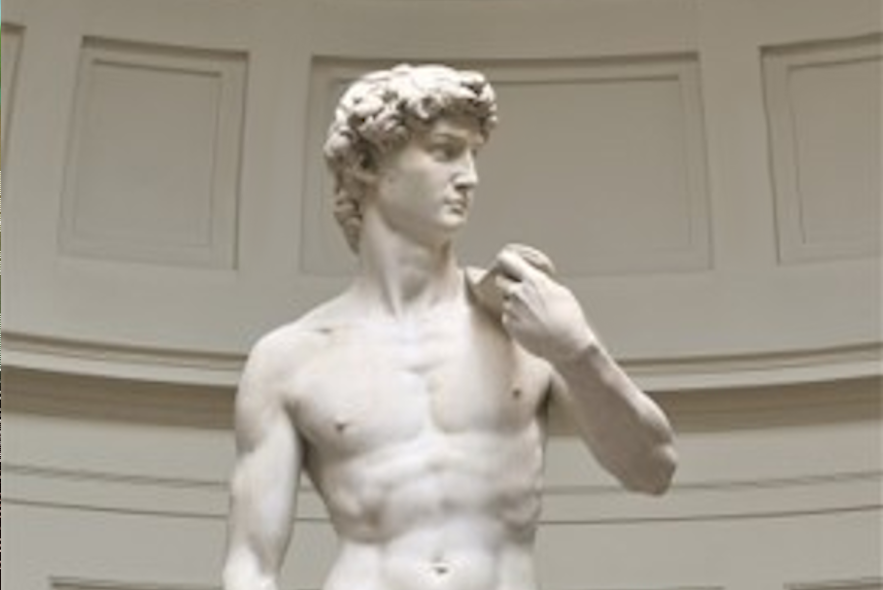 In 15 years' time, we will be able to add 30 healthy years to our lifespan

A future 60-year old?
Fresh from attending three conferences for insiders on longevity and speaking to some of the movement's leaders, it is stunning to realize what tools we have available now and what is just around the corner.
Here is a limited selection of what is already here and what we can expect.
S
tarting with your face and skin.
When our body gets old, our old cells become senescent, which means that they stop dividing and start secreting substances, which pollute and
…
Read more

"Towards amortality"